Introduction from James…
Catherine and I are the owners of Harrap ICT, a family run Hampshire-based business offering a support-focused IT service to schools. While teaching ICT at Henry Beaufort and Calthorpe Park, I found that the feeder primaries were in need of just such a service, and I started providing support to Oakfield Primary School in 2008. Catherine has been keeping everything running smoothly in the background since 2010.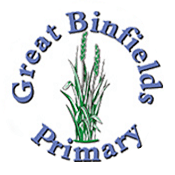 "Moving to Harrap ICT is the best thing we have ever done with ICT!"
Helen Worgan
Great Binfields Primary School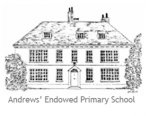 "I continue to be impressed at the speed of response of Harrap ICT to every problem we encounter! Great service!"
Maria Lloyd
Andrews' Endowed CE Primary School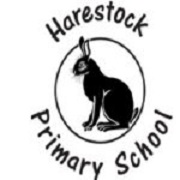 "Every school needs a Harrap tech!"
Jackie Sankey
Harestock Primary School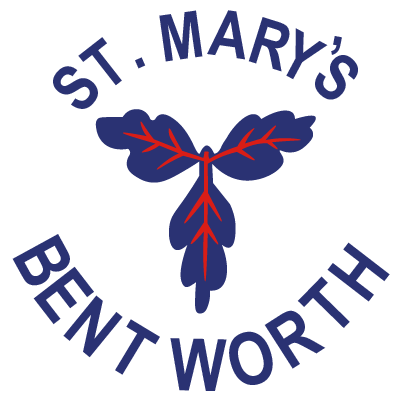 "Reliable support and guidance just when you need it."
Fiona Walke
St Mary's Bentworth CE Primary School
We understand that the school environment is unique – that's why we only work with schools.
HarrapNET – our network environment that is designed, from the ground up, for schools

Super secure backup – security against theft, accidental deletion or destruction

Disaster recovery – systems designed with "what if" in mind

Secure remote access – with two factor authentication

Harrap care – a fast response with the personal touch

Software licencing – for all the core tools you need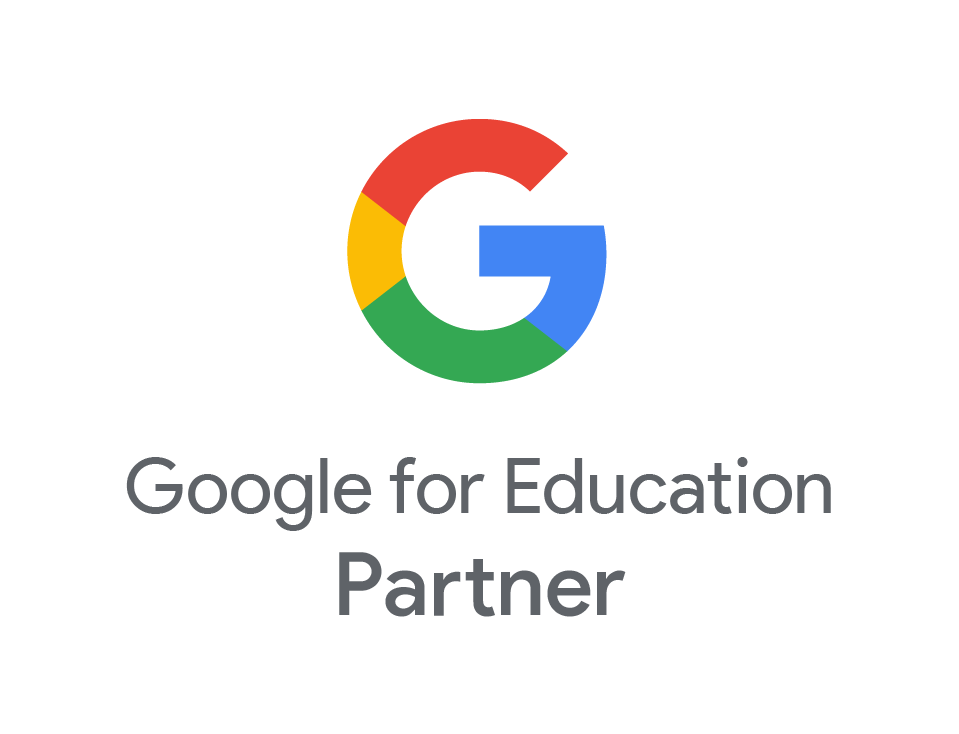 Google for Education tools work together to transform teaching and learning so that every student and educator can pursue their personal potential.

The power of 400 million endpoints combined with the unique detection algorithms and a comprehensive feature set allows Avast Business Antivirus Pro to detect and block threats faster and more reliably than any other software.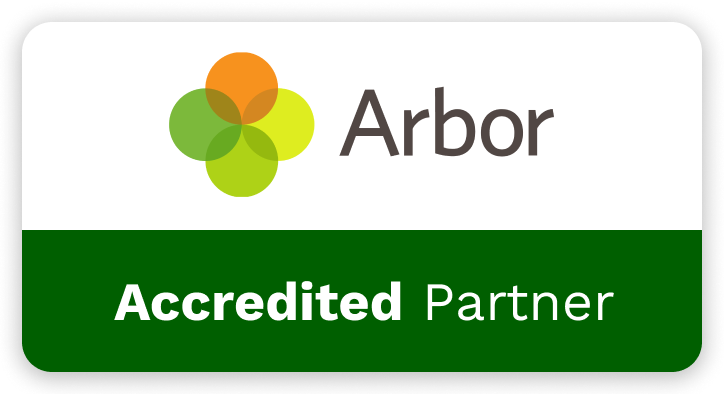 Arbor MIS is the easy way to manage your school's daily admin, record important student information, create intuitive reports and see everything you need at a glance – so you and your staff can get on and focus where it matters most.

Libresoft understand the importance of school library software that is reliable, intuitive and responsive. The Librarian school library system has all the time-saving tools you need to manage your school library smoothly and effectively.
HIGH STANDARDS
ARE OUR NORMAL
.